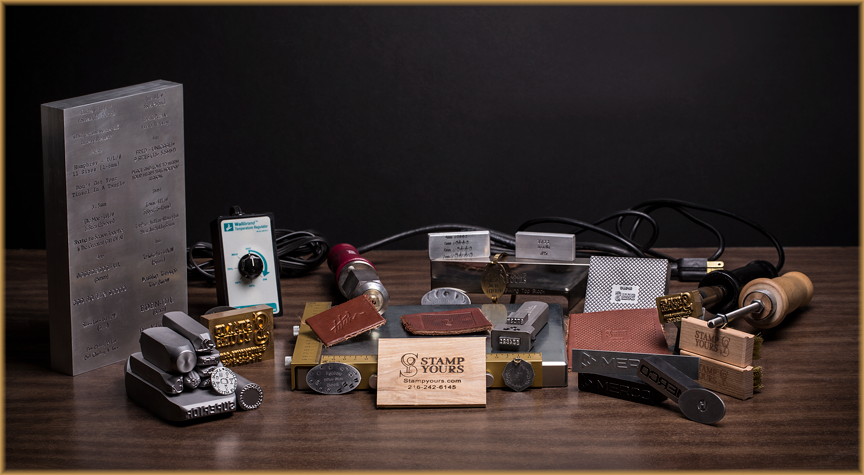 Stamp Yours & Feel The Difference
Marking Tools Made Right
Precision engraved, industrial grade, stamping/marking, and branding metal hand stamps and accessories for leather, wood, stainless steel, and all precious metals in between. A properly designed stamp or touchmark is a great way to identify yourself and your creations, and Stamp Yours can provide a variety of marking tools, such as metal hand stamps and accessories to properly place your mark on your products. Whether you work on wood, leather, golf clubs and wedges/stainless steel, jewelry, or other precious metals, we can make a metal stamp to your exact needs and specifications.

All our metal stamps are made in the USA and designed to last. Our manufacturing process ensures a tool that, if properly used, can last hundreds of thousands of strikes and always provide sharp, detailed impressions.
CALL TODAY (216) 242-6145 or Send us a message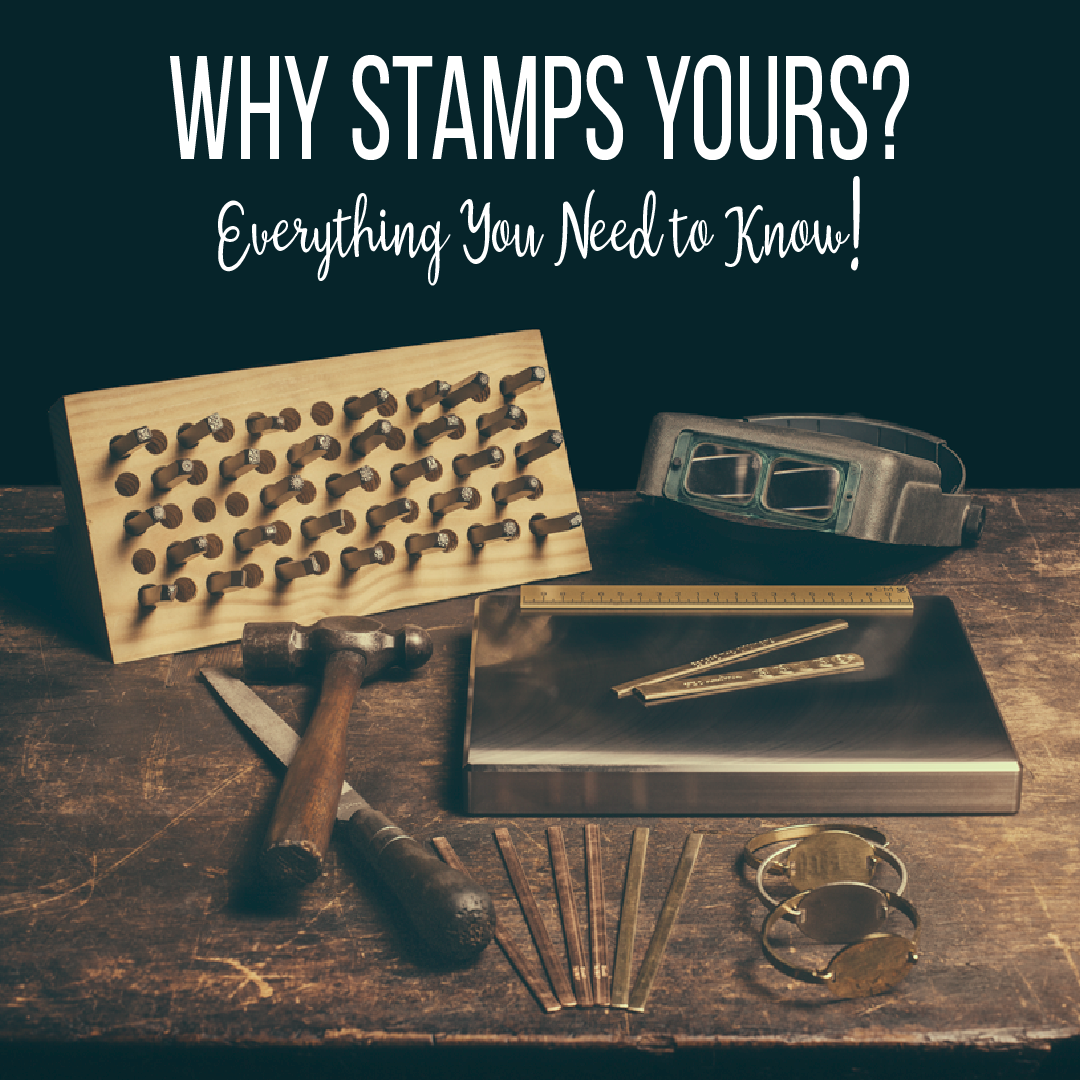 Are you looking for durable metal design stamps? Today, I am going to tell you my top reasons why I love my stamps from Stamp Yours, and you may decide they are perfect for your metal stamping business too!